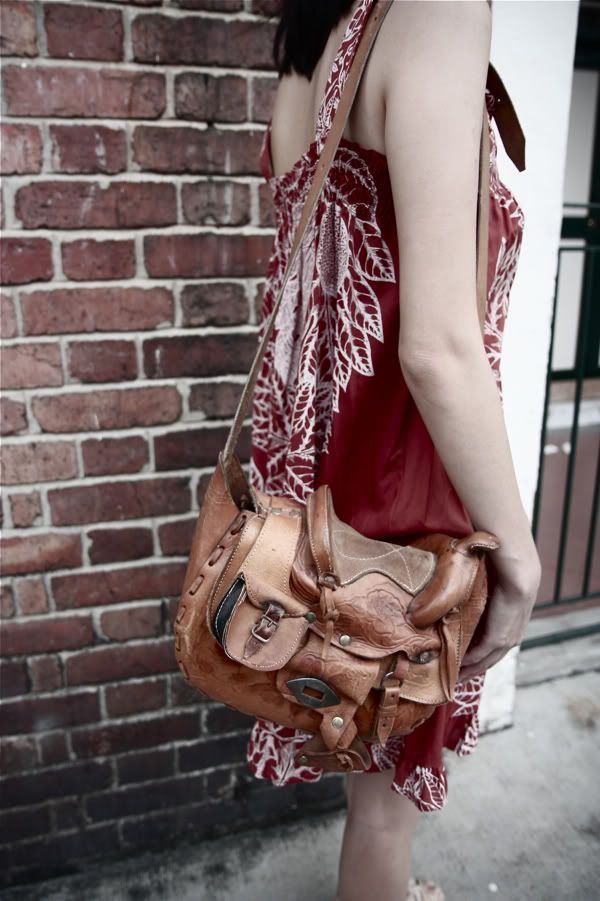 THIS IS the original saddle bag that really looks like a horse's saddle!
This unusual shoulder bag from Mexico has lovely details – a suede saddle, buckles, straps, and a wonderfully embossed floral pattern. The leather is thick, hand-tooled, and stitched along the edges. The inner part of the saddle is lined in synthetic fur.
It's roomy enough for stashing loads of things that girls just love carrying around – a makeup case, a water bottle, a book.
SOLD! Sorry, guys. Only one piece!