DANGLE: TO hang loosely and swing or sway to and fro.
Everything dangles on these original 1970s pendants!
From their bodies, to their eyes, and to their cute little tails, these owl and doggy pendants dangle and swing with every step that you take.
Extremely charming and adorable! One piece each only.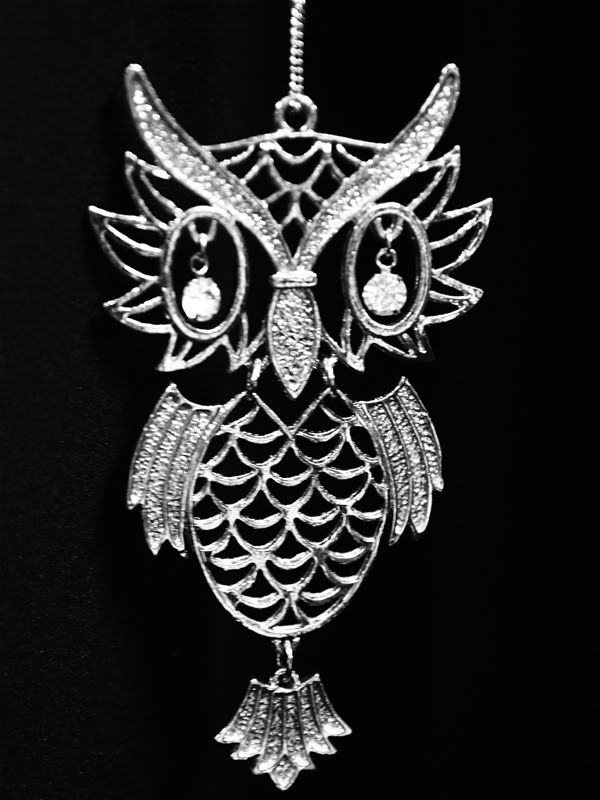 THESE ITEMS HAVE BEEN SOLD.